FEA Mini Workshop 08: 10 Steps to an Effective Online Group Exercise Class (Virtual)
Course Provider: FEA – Fitness Edutraining Asia | 90 Minutes | CEC Points: ACE 0.1 CECs 

COURSE OVERVIEW
In order to stand out in the vast sea of group exercise classes in the market, bringing in your own signature touch to your sessions is very important. In today's digital era, a new trend for online group exercise classes is becoming more and more evident and in demand. In order to do that whilst being relevant to the current industry demand, it is important to have a basic understanding of class formats available in the market and how to best match class participants' capabilities with the goal of the class itself. This short course breaks down the 10 steps to an effective online group exercise class to help you expand your fitness career in the growing digital group exercise market.
course OBJECTIVES
Understand the key differences between online and offline group exercise classes.

Step by step approach in leading an effective online group exercise class.

Learn how to get people onto your platform and retain them.
Download Full Course Description Here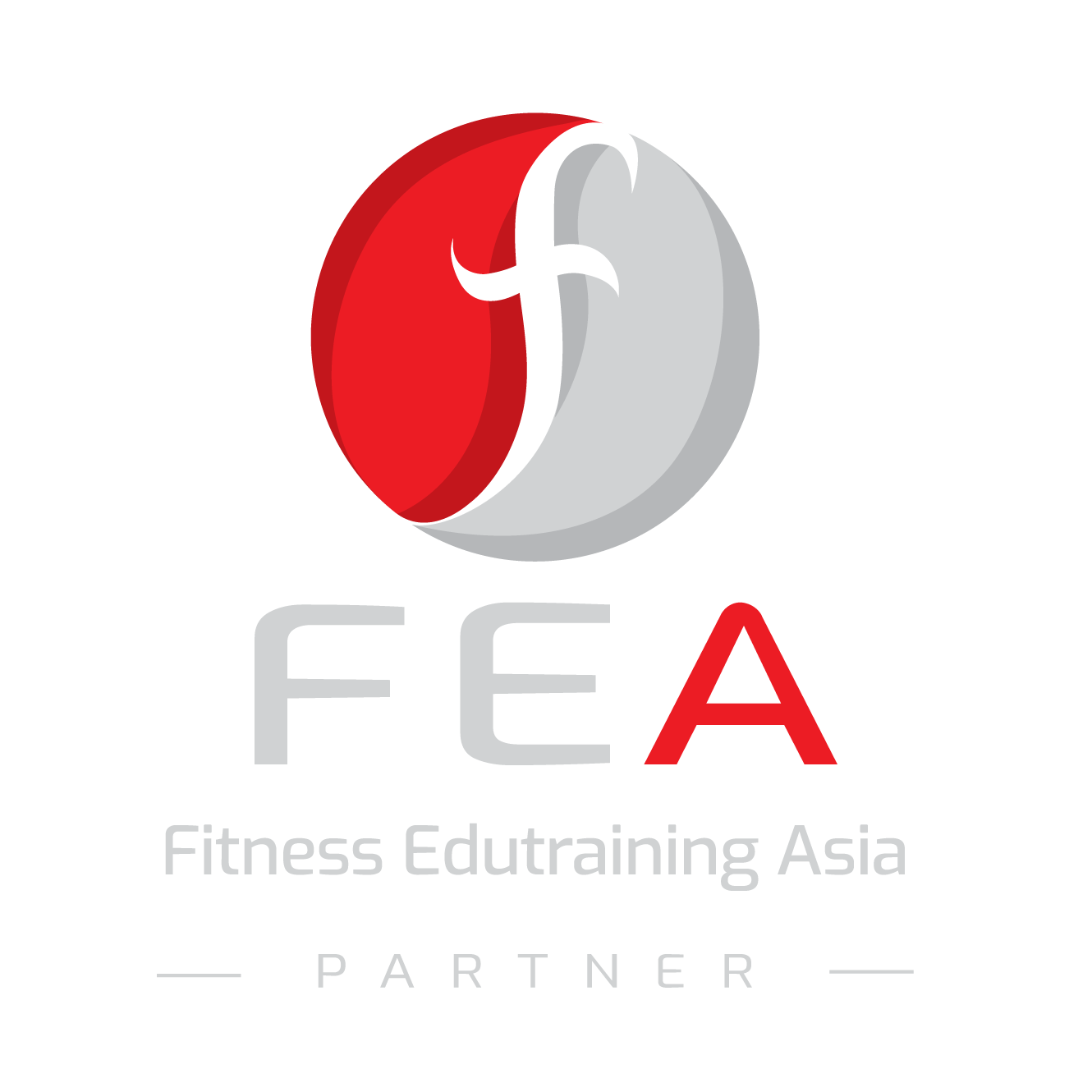 BECOME AN EDUPARTNER
Help To Raise Your Country's Standard Of Fitness Professionals