Certified Group Exercise-TO-MUSIC Instructor (CGX)
Level 1 & 2
Course Provider: FEA – Fitness Edutraining Asia | 3 Days | CEC Points: NA 
course overview
The Certified Group Exercise Instructor (CGX) is for group exercise instructors who wish to create their own exercise to music workouts as well as fitness enthusiasts who aspire to be an instructor for such classes.
The course will cover topics such as the role of a group exercise instructor, musicality – all that is involved in working with music and harnessing the power of music to create memorable exercise to music workouts. Students will experience designing their own strength and cardio workouts as well as going through exercise fundamentals in creating such workouts. Essential skills such as cueing, communicating and responding to different issues in class participants will be covered as well how to to go from good to great and branding, marketing and selling your classes !
Why should you consider this course?
You are currently teaching exercise to music group classes and wish to design your very own class

You have been actively joining exercise to music group classes and wish to turn this love into a career
Course highlights
Musicality! Make music your best friend in learning how to listen and move to the beat. Harness the power of music to create a magical exercise to music experience for your participants.

Learn people skills in what's involved in being a great exercise to music instructor; from cueing, communication skills and much, much more.

Practice designing your own strength and cardio exercise to music workout.

CPR Basic Life Support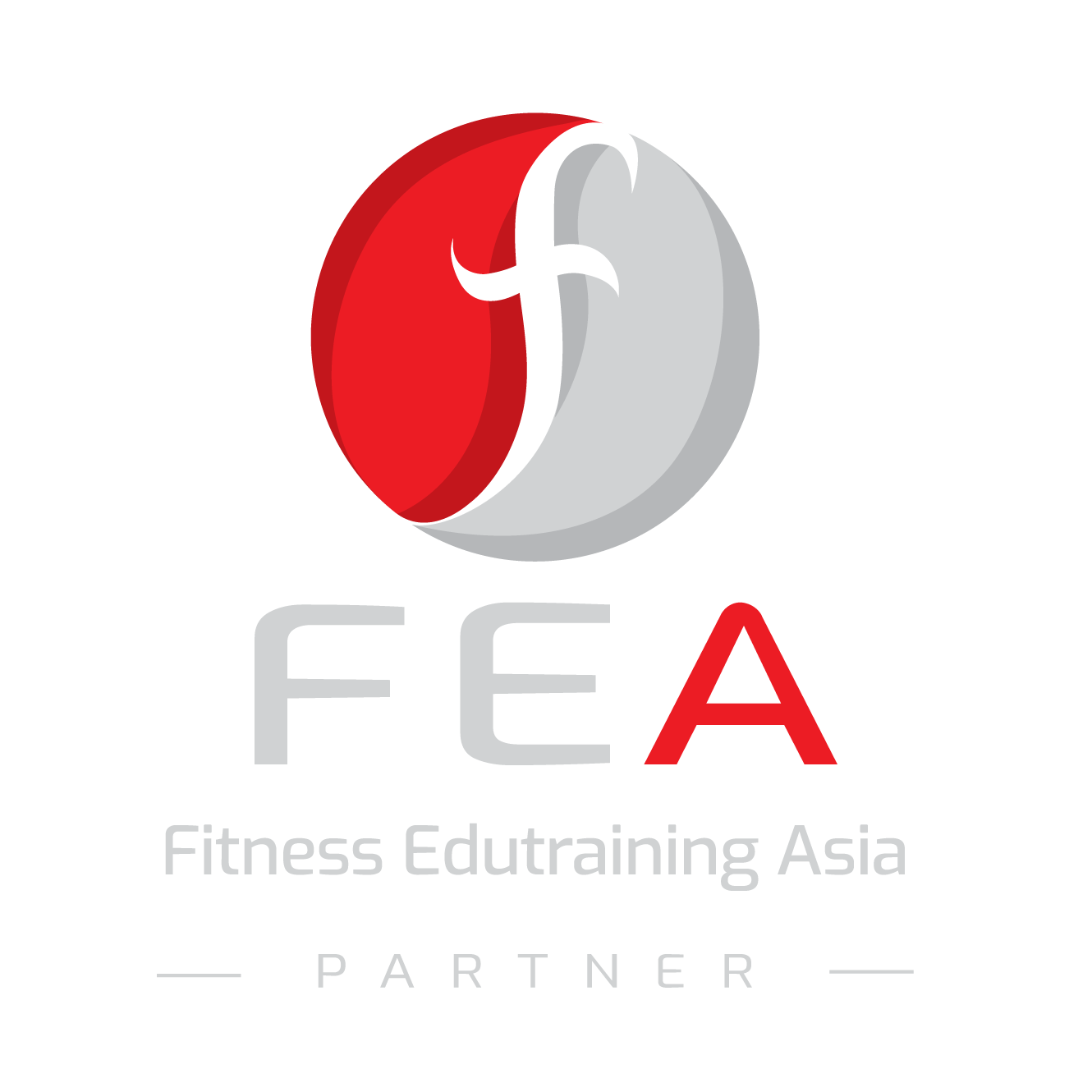 BECOME AN EDUPARTNER
Help To Raise Your Country's Standard Of Fitness Professionals