body transformation specialist level 1 & 2
Course Provider: FEA – Fitness Edutraining Asia | 3 Days | CEC Points: ACE 2.4 CECs & NASM 1.8 CEUs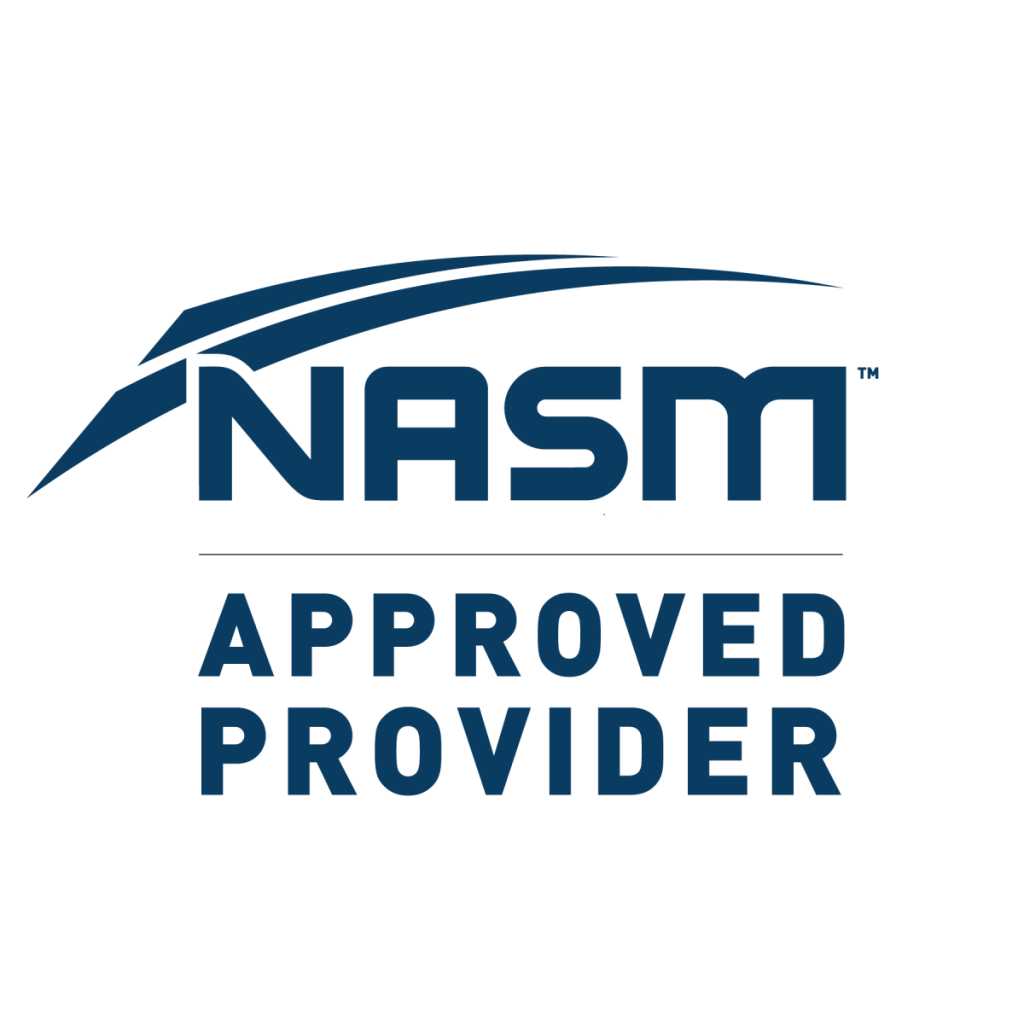 course Overview
Achieving an aesthetic physique seems to be getting immensely popular among high school kids, college students, corporate executives, dads and mums! Many of them look for personal trainers to help them achieve their goals, be it for self-improvement or competitive reasons, via a natural and healthy transformation programme.
Join us and learn how to design and implement transformation programmes for these clients based on internationally approved principles, combined with the exposure of various tried and proven strategies for better body composition, muscle size and muscularity.
Yes, it's both science and experience in this power-packed 3-day body transformation specialist course.
WHY SHOULD YOU CONSIDER THIS COURSE
You are a fitness professional and want to help clients with body composition goals; gain lean muscle mass and lose body fat. Understanding that every client's body responds differently to each training and nutritional strategies, you want to ensure your programme is safe and effective. You are also looking for hands-on and face-to-face experience to sharpen your skills in a client's body transformation
course highlights
Receive Hands-on Coaching on How to Modify Exercise Techniques to Increase Muscle Tension

Discover science, secrets of champions, both failed and proven strategies used to transform clients into their best physique of their lives

Systematic Client Progression Plan and Nutritional Strategies (from beginner to advance) for Both Hypertrophy and Fat Loss

Build Long Term Transformation Programme

Find out what you can do on the last 12 weeks leading up to your best day

Gain Insights and Receive Coaching on How to Strike Better Pose for Social Media and Aesthetic Competitions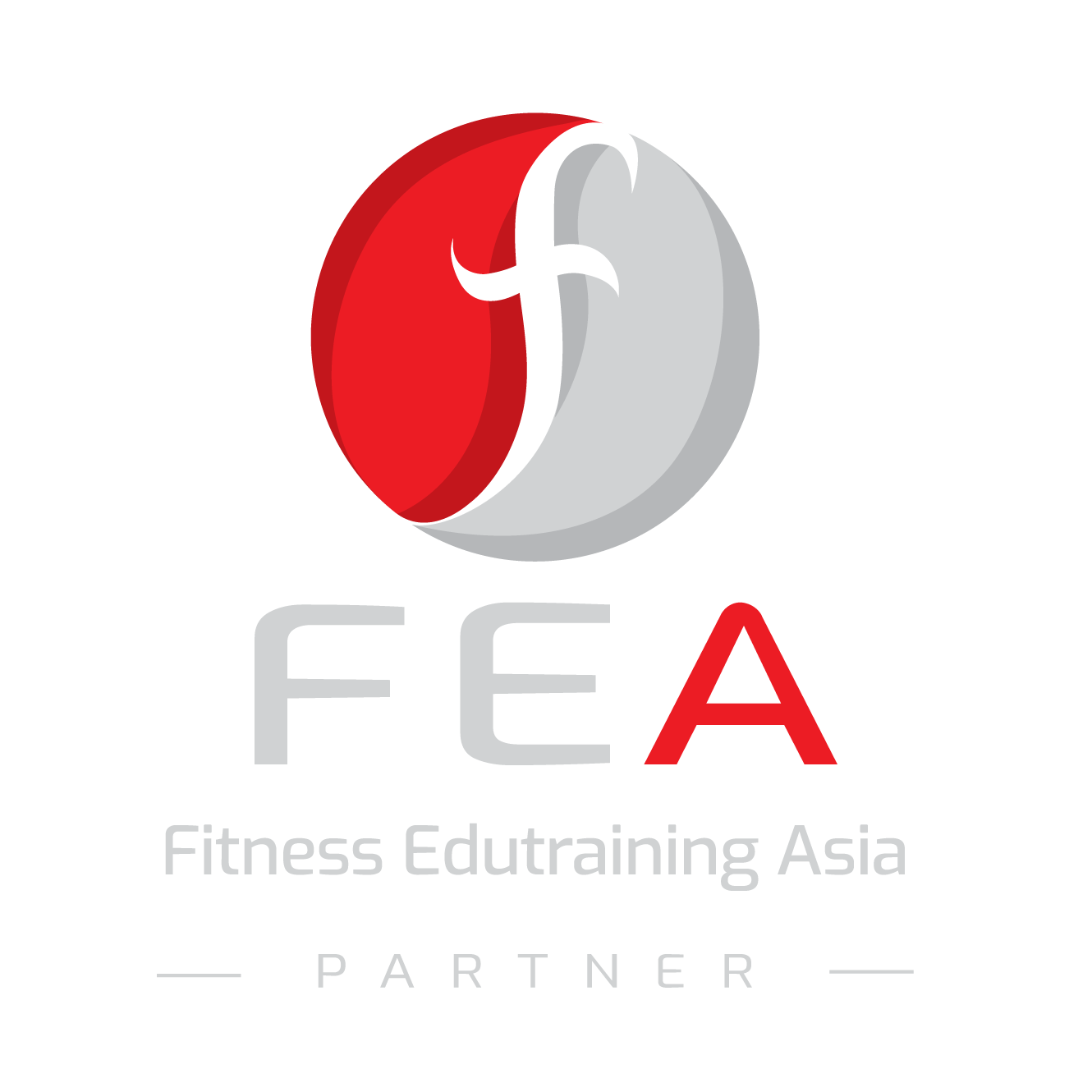 BECOME AN EDUPARTNER
Help To Raise Your Country's Standard Of Fitness Professionals