BOOTCAMP INSTRUCTOR (Group Personal Training Specialist – GPT)
Craft, Establish and Manage Your Group Personal Trainer Sessions
Course Provider: FEA – Fitness Edutraining Asia | 2 Days | CEC Points: 1.4

course Overview
This specialization course takes the best of individualised personal training and group fitness so that you can positively impact more clients in less time. You will learn the skills and methods needed for designing and delivering a successful group personal training experience,  whether that's just two clients or more than 10 in a single time slot. We are confident you will be able to create fun and engaging warm-up drills, dynamic and challenging routines for all fitness levels, and tips to foster togetherness of your participants to forge your very own community. This also increase your client impact and revenue possibilities all in the same time slot with group personal training. 
why should you consider this course?
Design and lead your own group personal training business

Learn a variety of workout ideas to suit different clientele

Learn exercise choices to be used in your group personal training sessions
To introduce the fundamentals of running a group training program (be it small or large) to new and/or experienced fitness trainers.

To equip the trainer with the essential tools needed to set-up, design and deliver an effective group personal training program.

To provide the trainers with tools to build their group personal training business and to turn their clients into their best ambassadors.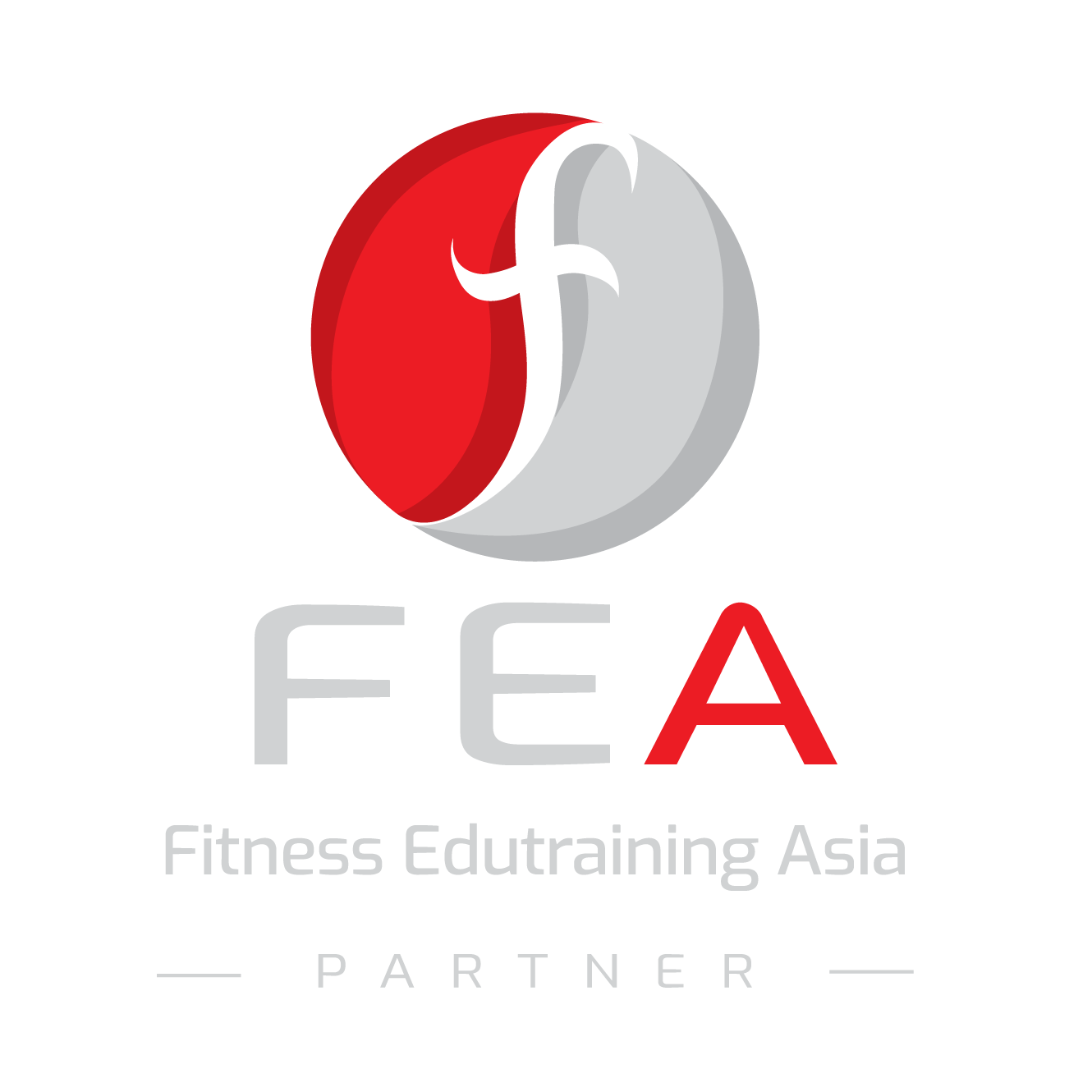 BECOME AN EDUPARTNER
Help To Raise Your Country's Standard Of Fitness Professionals