Edutrainer Excellence Programme
Course Provider: FEA – Fitness Edutraining Asia | 2 Days | CEC Points: NIL

course overview
The FEA Edutrainer Excellence Programme is designed to equip master instructors (FEA Edutrainers) with the necessary skills and knowledge to effectively teach and train fitness professionals, as well as facilitate learning in the field of fitness education
Who Will This Benefit?
Current fitness professionals with a specific topic of interest to educate other fitness professionals
What Are the Topics Covered?
Training Design: Participants learn how to design training programs that align with the needs and objectives of the learners. This includes determining learning outcomes, creating training materials, and developing assessment strategies.

Instructional Techniques: Participants learn various instructional techniques and methods to engage learners, facilitate effective learning, and create an interactive and supportive learning environment.

Communication and Presentation Skills: Participants develop their communication and presentation skills to deliver information clearly, engage learners, handle questions and discussions effectively, and maintain a positive rapport with the audience.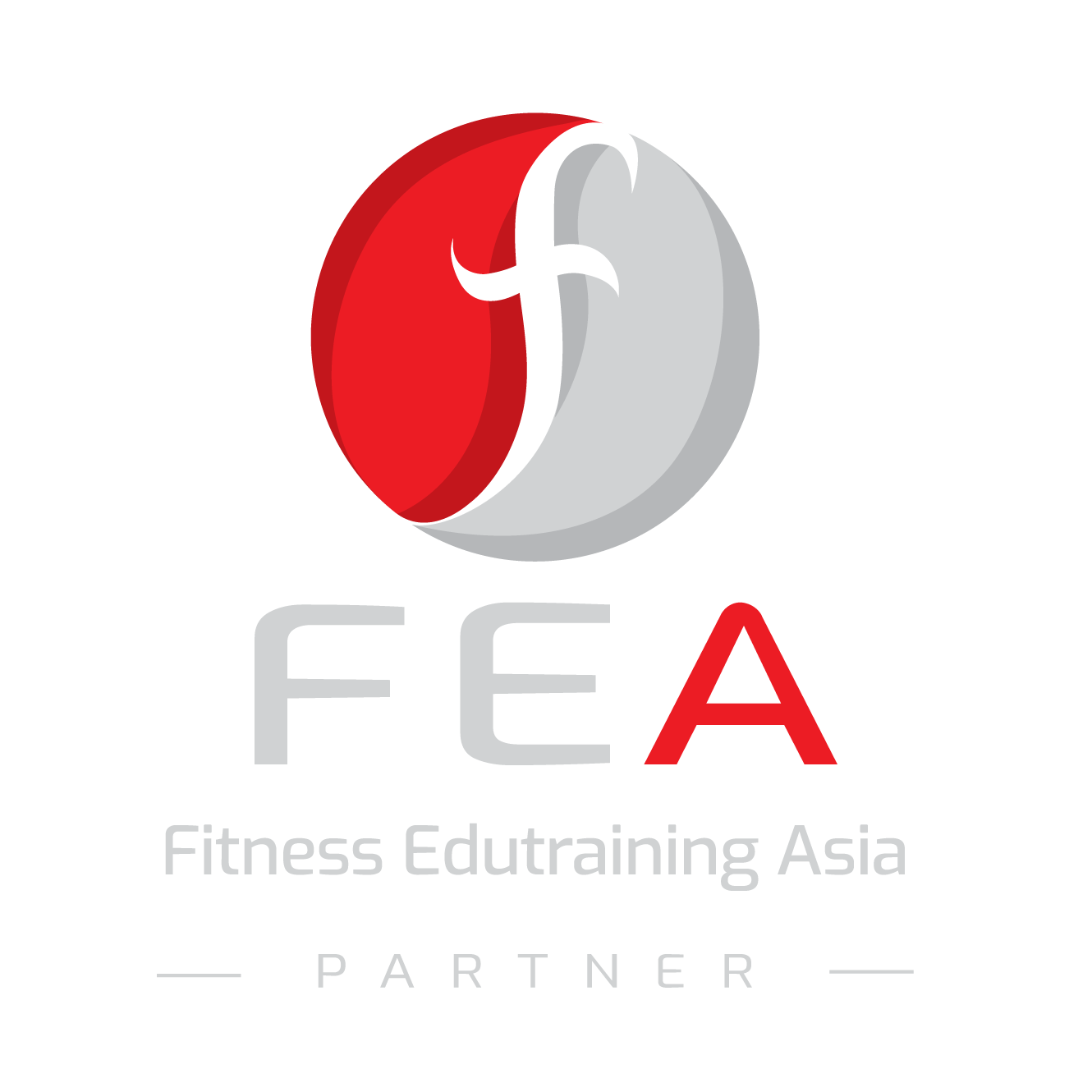 BECOME AN EDUPARTNER
Help To Raise Your Country's Standard Of Fitness Professionals