FEA Mini Workshop 10: Get the Protein Scoop – Pre, Peri and Post Exercise Protein Timing (Virtual)
Course Provider: FEA – Fitness Edutraining Asia | 180 Minutes | CEC Points: ACE 0.3 CECs 

COURSE OVERVIEW
We focus heavily upon movement prep, exercise programming and muscle recovery, but many the impact of protein and fluid intake on performance, recovery and muscle adaptation. Why train hard when you should train smart? This session discusses protein and fluid intakes, the timing, type, and quantities needed before, during and following exercise.
course OBJECTIVES
Discuss protein supplementation versus complementation, and scope of practice for fitness practitioners

Explain key concepts regarding protein quality and absorbability between animal- and vegetable-based powders.

Describe the pros and cons of different protein powders

Explain protein and fluid needs and intake timing to optimize fitness and performance.

Describe optimal pre-, peri- and post-exercise hydration and protein strategies to optimize fitness and performance.
Download Full Course Description Here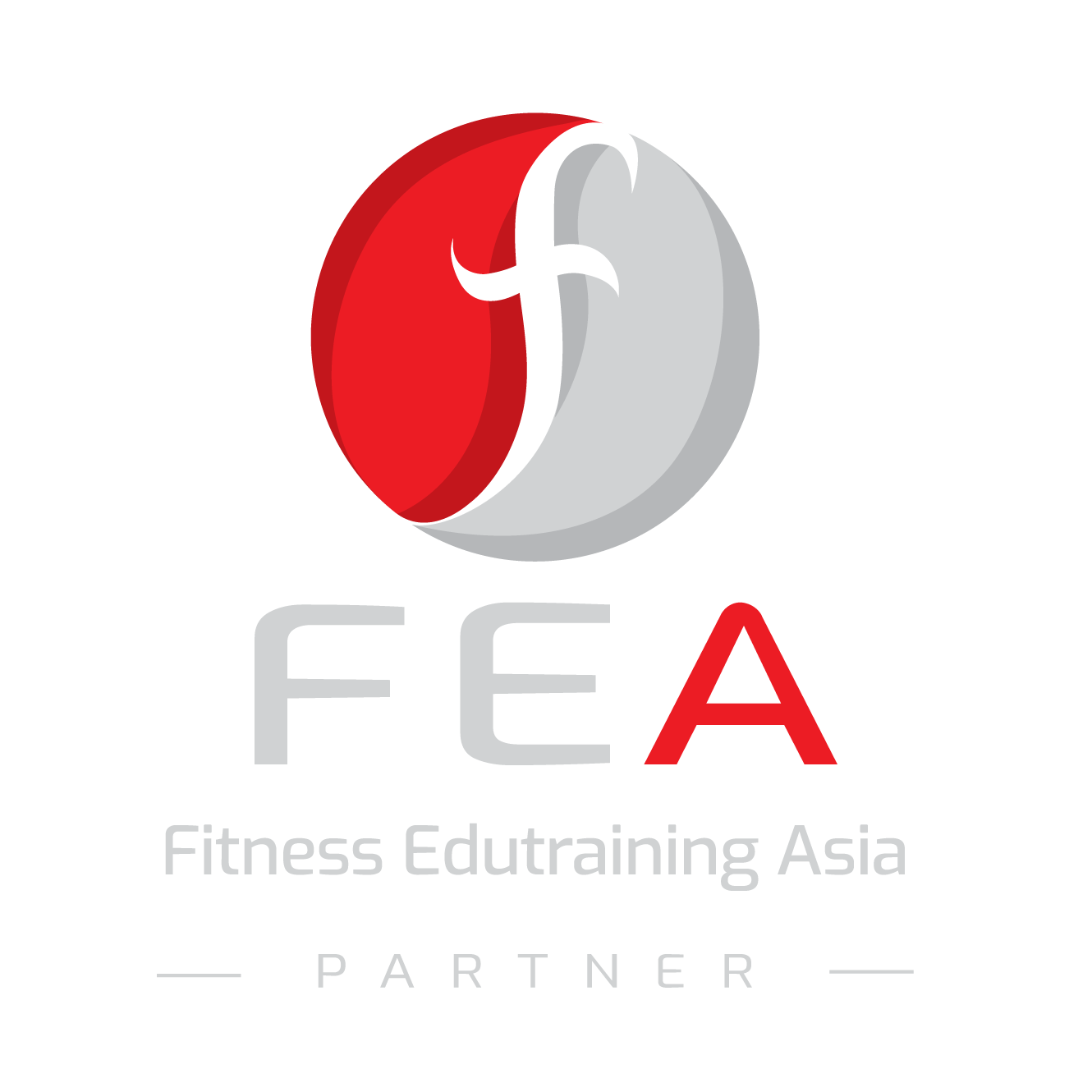 BECOME AN EDUPARTNER
Help To Raise Your Country's Standard Of Fitness Professionals