FEA Mini Workshop 07: Muay Thai Kickboxing Series: Online Coaching Techniques (Virtual)
Course Provider: FEA – Fitness Edutraining Asia | 120 Minutes | CEC Points: 0.2

COURSE OVERVIEW
This virtual workshop is an interactive Muay Thai kickboxing online coaching fundamentals that will educate you the mechanics and methodology of teaching  Muay Thai kickboxing as a coach / instructor remotely. Learn the secret of an effective coaching cues in every kicking, punching, building an interesting combo and workout structures. At the end of this virtual workshop, you will be able to help clients on maximizing their results by creating safe and fun Muay Thai kickboxing session online.
course OBJECTIVES
Teaching the fundamental commands, verbal coaching cues on kick and punching techniques through virtual workout session. Guiding your clients virtually to a fun yet safe workout.

Learn how to structure your online Muay Thai kickboxing session and combo progression to maximize client's calorie deficit.

Take your Muay Thai kickboxing coaching to a new level, you will be able to teach your client one-on-one, small groups or large group anytime anywhere through our world class proven workout format.
Download Full Course Description Here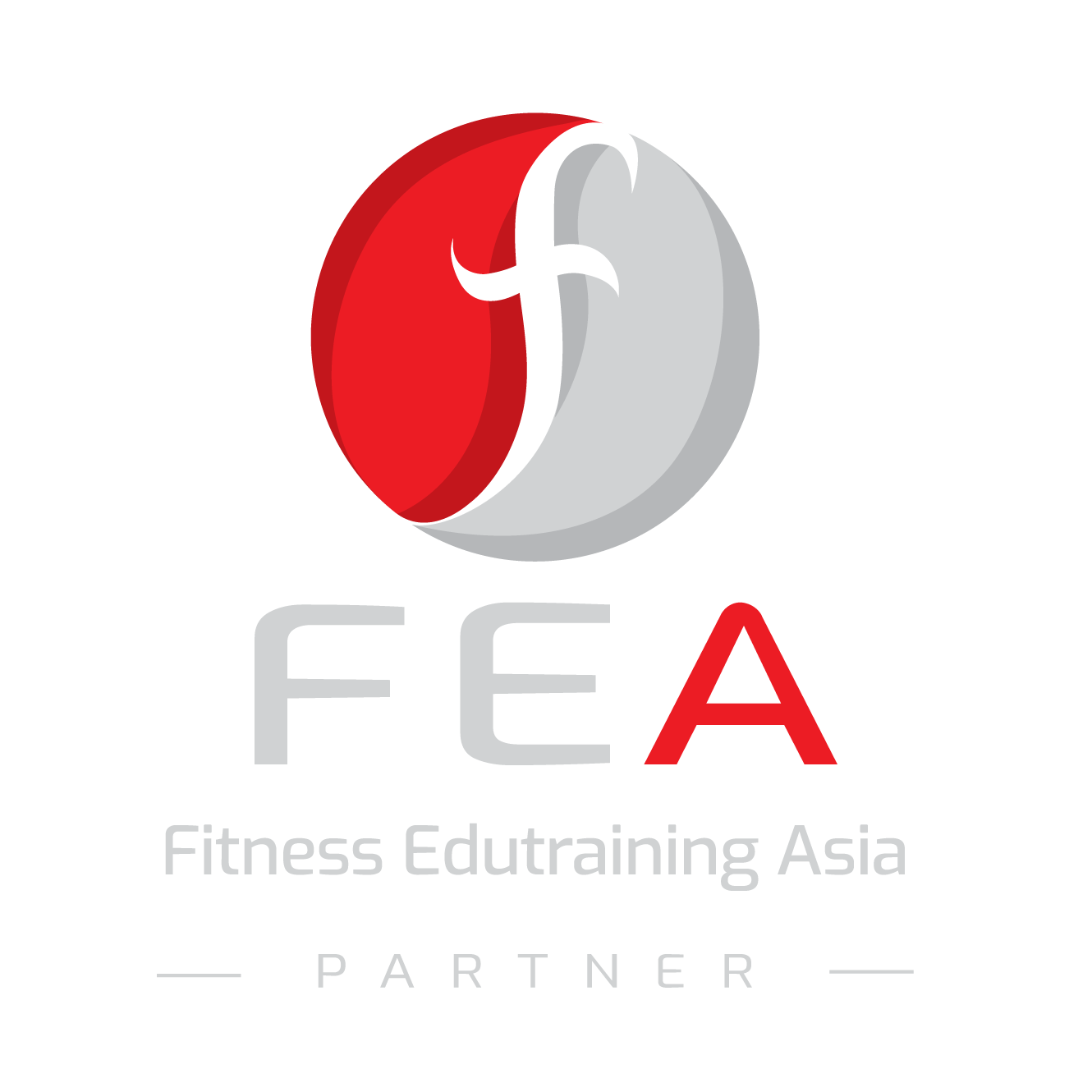 BECOME AN EDUPARTNER
Help To Raise Your Country's Standard Of Fitness Professionals