FEA Mini Workshop 04: Grow Your Bootyful ASSet: Why & How (Virtual)
Course Provider: FEA – Fitness Edutraining Asia | 90 Minutes | CEC Points: ACE 0.1 CECs 

COURSE OVERVIEW
Getting aesthetically pleasing gluteus (booty) has been a sensation, and it is like the new abs. With the modern sedentary lifestyle that may inhibit gluteal muscle mind and muscle connection, understanding the common issues related to inactive gluteus and its solutions is the essential aspect in maximizing the results of the training.
course OBJECTIVES
Learning how to reduce muscular tension in the tight muscular and also incorporating activation drills to improve mind & muscles connections before commencing training the gluteus with higher intensity.

Gain understanding how the three important factors: mechanical tensions, muscular damage, and metabolic stress to elicit hypertrophic response.

Incorporate the three types of exercises: the stretcher, the activator, and the pumpers into the program design to improve gluteal function, performance and also size.

Gain understanding the suitable training volume that leads to growth. Equipped with the above mentioned information, learn how to build your own program to grow the gluteal muscles.
Download Full Course Description Here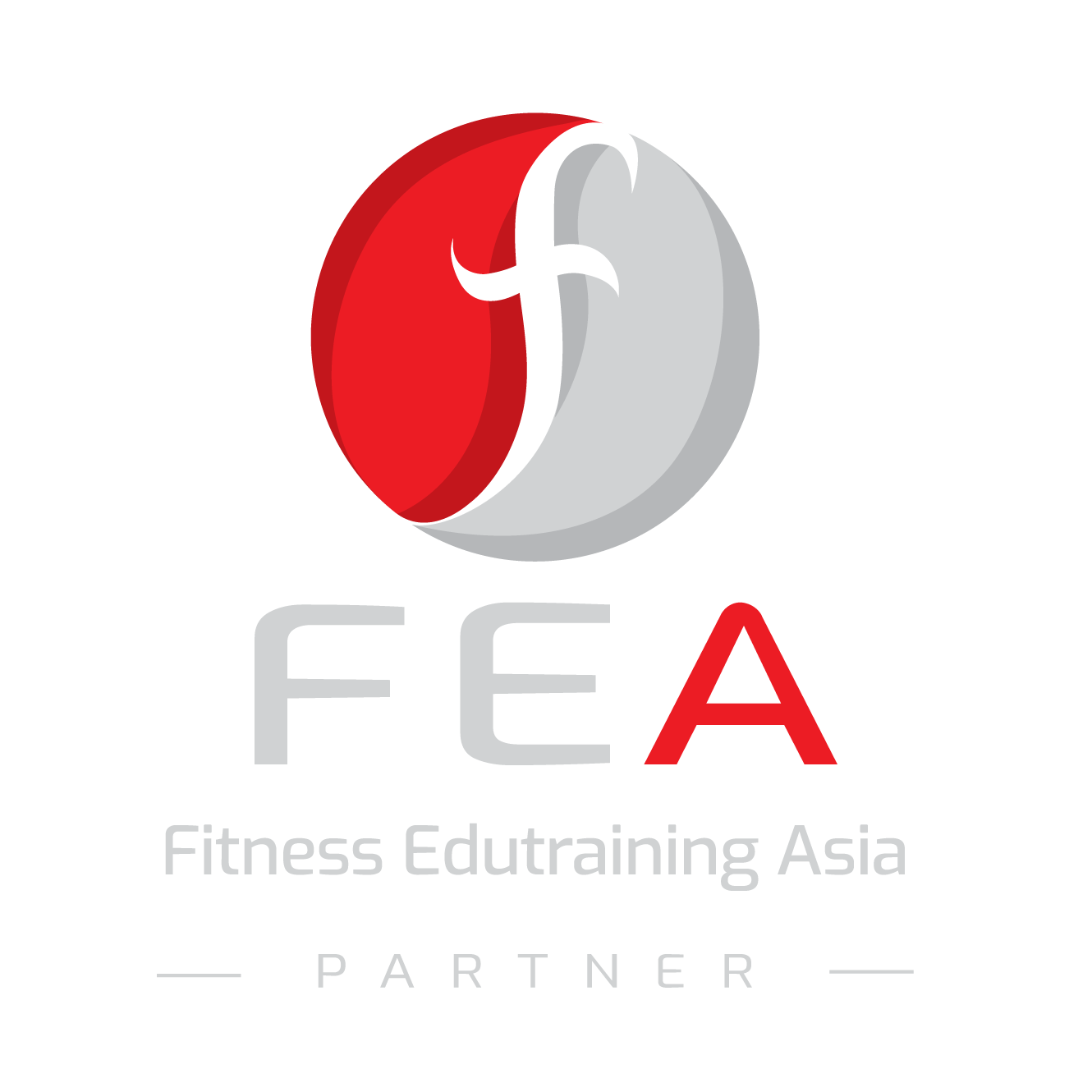 BECOME AN EDUPARTNER
Help To Raise Your Country's Standard Of Fitness Professionals